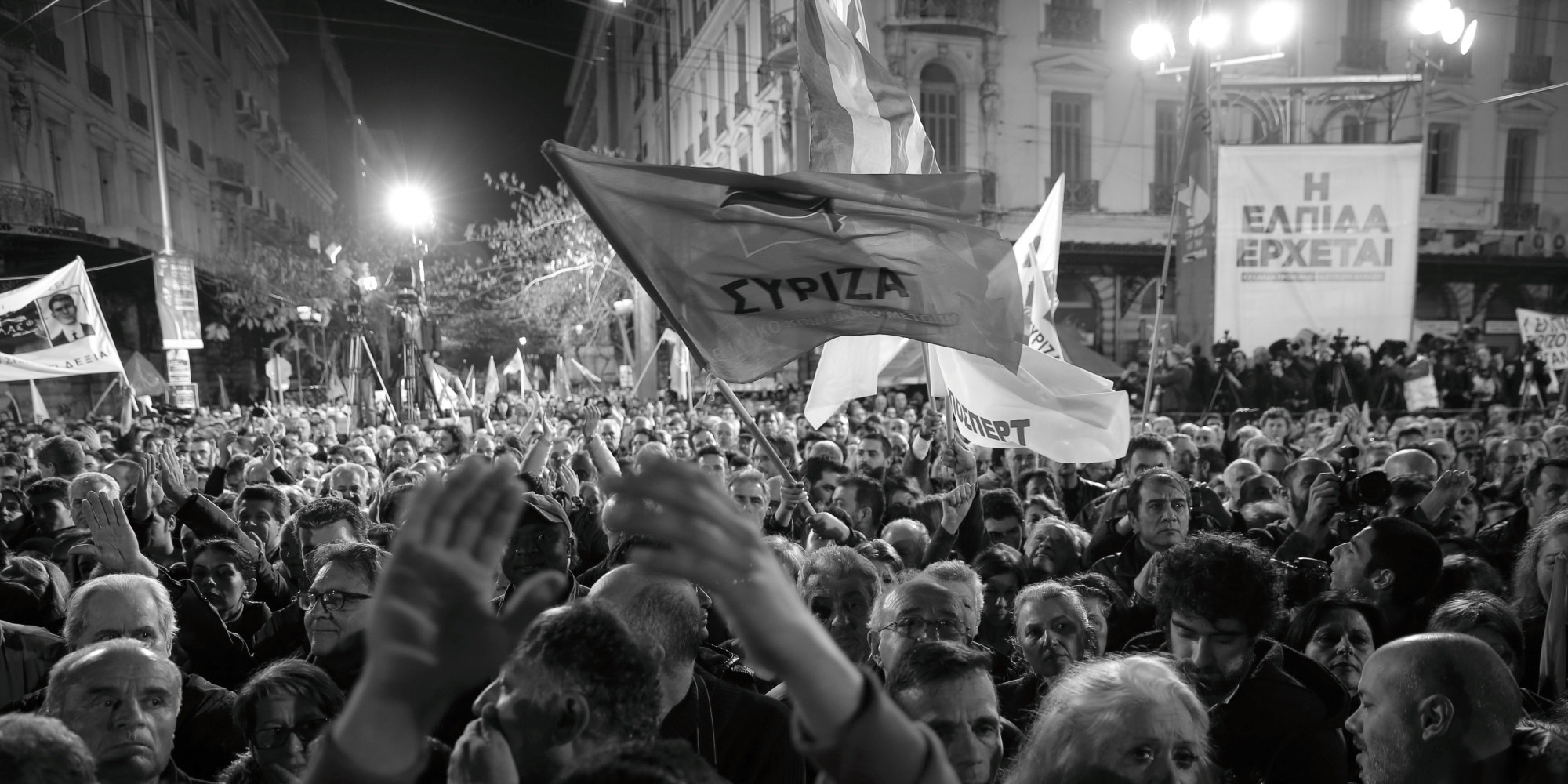 A Discussion of Syriza's Referendum
in the Current Crisis

Where has Syriza taken Greece? Which are the forces at play in the restructuring of the Greek economy? And what are the conditions of its radical critique? What follows is a discussion of Cognord's text "Changing of the Guards", including TH's critical remarks on that text, Cognord's reply to these remarks, Ady Amatia's comments on the questions raised in this discussion, and Cognord's second response. TH and Ady Amatia are members of the Sic collective.